One-Stop Solution for all your software requirements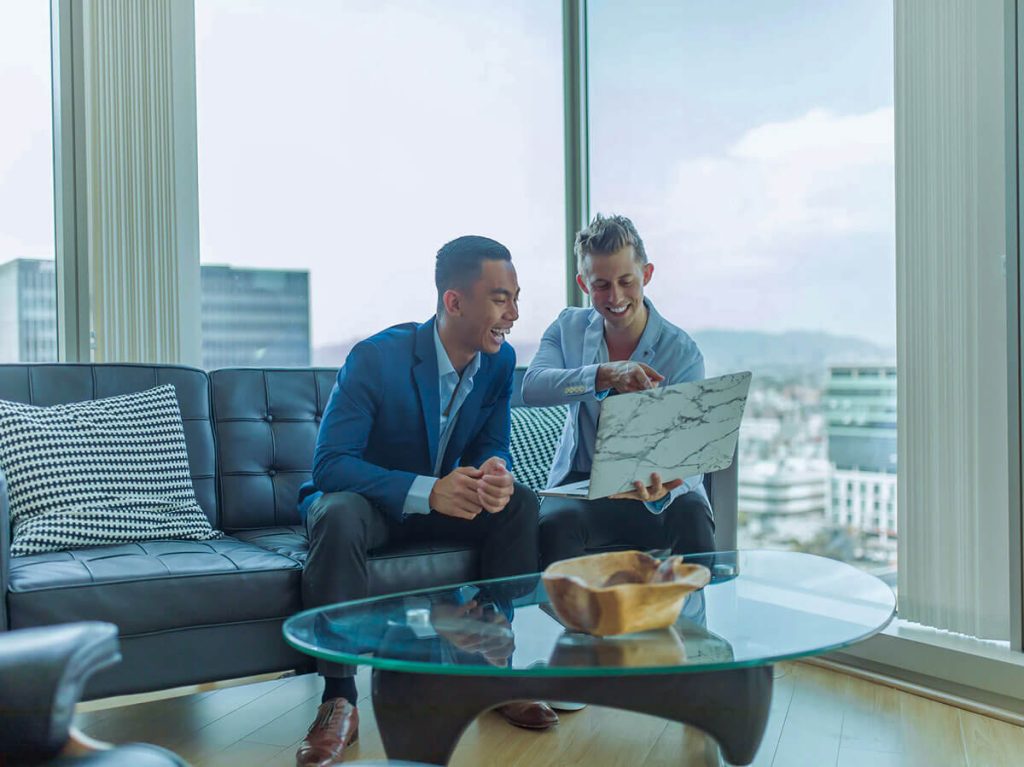 Adobe Platinum Partner
Century Computers has turned out to become one of the top platinum partners of International Company 'Adobe'.
Microsoft Gold Partner
Century Computers has partnered with World-Renowned Brand 'Microsoft' mainly for its software products.
Symantec Silver Partner
Symantec is one of the most well-known brands in the sector of virus protection. It is therefore the most commonly used antivirus software in India.
Digitally and Truly Yours
Over a period of 25 years, Century has consolidated its position in the market by joining hands with most of the distributors such as Ingram Micro India Pvt. Ltd., Redington India Ltd., etc to market International software products from Adobe, Microsoft, Symantec, Redhat, Lansweeper & many other products. Today, Century is a successful dealer of these companies in India. Through value-added services and a committed approach to customer support, Century holds an important position in the market.
Why Choose Us?
We are well-experienced business & technical professionals with experienced minds
Looking for best in-class software services?
At Century, we focus on providing a one-stop solution for all the software requirements of all industries be it corporates, educational institutes, or govt. organizations