Software Solutions for Champions!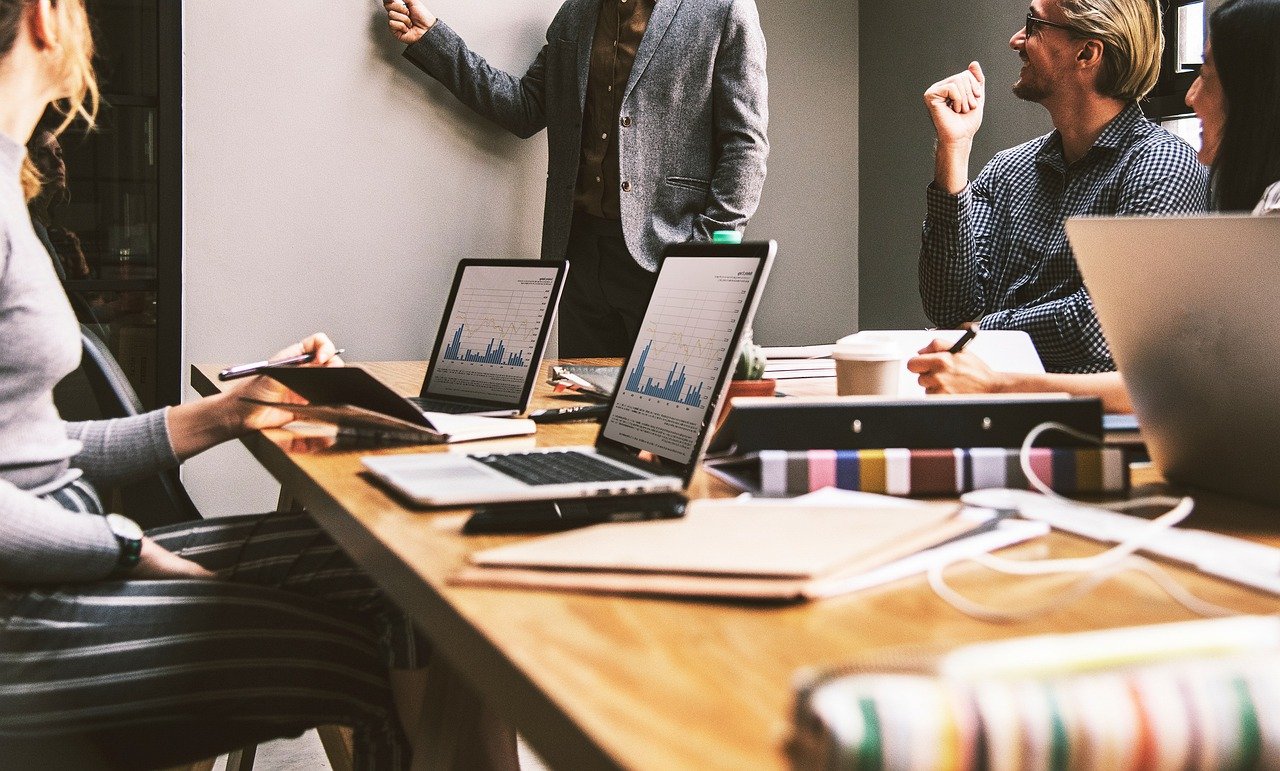 Let's focus on cost saving, productive teams, and simply just more peace of mind.
In 1995, Century Computers began offering services to the Chennai market as a total solution provider by integrating both hardware & software together. Century then went on to take dealership of world renowned software products to cater to the demand of customers who demanded ready to use standard software packages. By offering International products & high quality services, Century quickly captured the hearts & minds of customers all over India.
Mission.
From its time of inception in 1995, we have grown more than 20 times of our initial turnover. Today Century is one of the top software selling company in India. Century has certified Sales and Technical employees in its office.
Vision
With the required expert knowledge, Century is uniquely placed to grow and consolidate its position in the IT industry.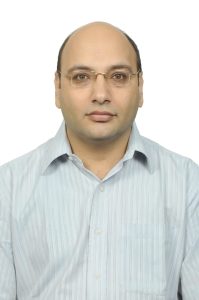 Mr. Rakesh Chawla founded Century Computers in the year 1995. He is a man with immense experience & knowledge in software licensing. Having completed his Graduation in Commerce along with a Diploma in Systems, he worked for a couple years to get insights as to the working of the IT Sector, before starting up.